SPONSORS, SUPPORTERS & DONORS
This Rec Site would not be possible without the numerous individuals, organizations and companies who contribute time, funding, services, and in-kind donations to this effort. The support is appreciated very much and this page is created to recognize and thank as many of the sponsoring and contributing organizations as is possible. (If we've missed anyone, it is certainly not intentional and we apologize.)
If you would like to make a non-cash donation, please contact a member of the Board (see the FORR Contacts page) about that. If you would like to make a cash donation, mail your cheque to the Friends of the Rossland Range Society, Box 701, Rossland, BC  V0G 1Y0 or donate online on the FORR Donate page.
Thank you so very much for your support.
(We also appreciate growing our important memberhip roster, if you would like to become a LIFETIME member (it's only $5!) , please see the FORR Membership page, thank you.)
Thank you to everyone!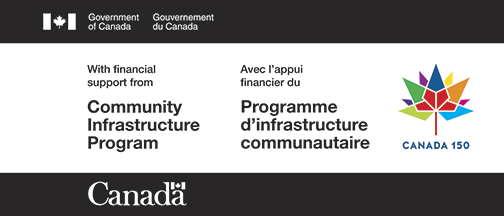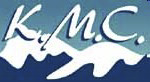 Community Donations (Individuals):    $40,000